Scores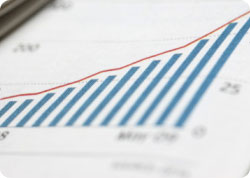 Receiving your scores. Your score report will be emailed to you, if you requested this option when you registered, and will be available in your account beginning at 10:00 p.m. Pacific time on the score report date for your test date. Score reports released August 30, 2016, or later are available for 2 years in your account (scores released prior to that date were available for 45 days).
Score Report Dates
Administrator
Protecting Student and Civil Rights in the Educational Environment

Score reports are released within 3 weeks of testing.

NES (National Evaluation Series) Tests

Test results for the multiple-choice-only tests are provided at the test site immediately after testing, and score reports are released within 2 weeks of testing.

Score reports for tests with constructed-response assignments are released within 4 weeks of testing.
Additional Resources