Get Results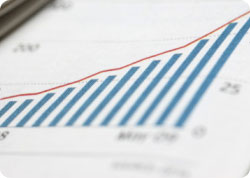 Your score report will be emailed to you, if you requested this service when you registered, according to the schedule below. Score reports are also posted to your account for 45 days as PDF documents, which you may view, print, and save for your records.
Your account also contains your complete testing history, including each test you've taken, the test date, and your pass/fail status.
Your test results are reported to you and to any institution that you indicated as a score recipient when you registered. Your scores are also reported directly to the TSPC and are automatically added to your licensure application file.
Score Report Dates
Score reports are released according to the following schedules:
Administrator
Protecting Student and Civil Rights in the Educational Environment

Score reports are released within 4 weeks after testing.
NES (National Evaluation Series) Tests
Test results for the multiple-choice-only tests are provided at the test site immediately after testing, and score reports are released within 2 weeks after testing.

Score reports for tests with constructed-response assignments are released within 4 weeks after testing.
Score Report Delays
Score reports for newly developed or redeveloped tests may be delayed in order to set passing standards.
---