Scores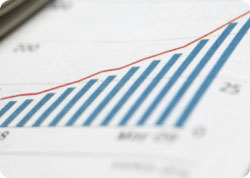 Receiving your scores. Your score report will be emailed to you, if you requested this option when you registered, and will be available in your account beginning at 10:00 p.m. Pacific time on the score report date for your test date. Score reports are available for 2 years in your account.
Score Report Dates
Administrator
Protecting Student and Civil Rights in the Educational Environment

Score reports are released within 3 weeks of testing.

NES (National Evaluation Series) Tests

Test results for the multiple-choice-only tests are provided at the test site immediately after testing, and score reports are released within 2 weeks of testing.

Score reports for tests with constructed-response assignments are released within 4 weeks of testing.
Additional Resources