This website will be temporarily unavailable on Sunday, August 19, for approximately one hour beginning at 5:00 a.m. pacific time, for a system upgrade. During the upgrade process, users will not be able to access the website, register and schedule their tests, or access scores. We apologize for any inconvenience.
Tests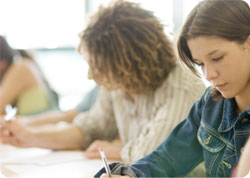 What tests do I need to take? Testing requirements are dependent on licensure type. Read more about which tests are required for a teaching license in Oregon.
Information about each test. Get specific information about a test, including when and where you can take the test, and access preparation materials by selecting the test from the following table.